Structural steel is a classification of steel used to make building materials, such as beams, rails, and bars. The specific properties of structural steel may be targeted to influence a structure's longevity and improve the safety of those within it.
The erection of structural steelwork consists of the assembly of steel components into a frame on site. The processes involve lifting and placing components into position, then connecting them together through bolting or welding.
Structural steel has a long list of benefits associated with it as a sustainable and highly reliable material for construction. Structural steel is an alloy, and as such, it can be adapted to give it different properties. This makes it useful for a tremendous array of projects.
The Rose Corporation has been providing a diverse list of clients with specialty structural steel fabrication of the highest quality since 1987 with experience ranging from small to large-scale projects.
Our experts are capable of fabricating steel, sheet metal of all kinds, pipe and piping systems, metal tanks, pressure vessels, and many other types of fabrication jobs. Our team includes dedicated professionals including estimators, purchasers, engineers, designers, detailers, and project managers that are capable of handling any technical challenges that your structural steel fabrication project may encounter.
The Rose Corporation has the expertise, equipment, and facility necessary to handle all of our customer's industrial fabrication and welding needs, including design & build projects, access catwalks & platforms, handrail & safety devices, machinery modifications, and routine repairs & maintenance.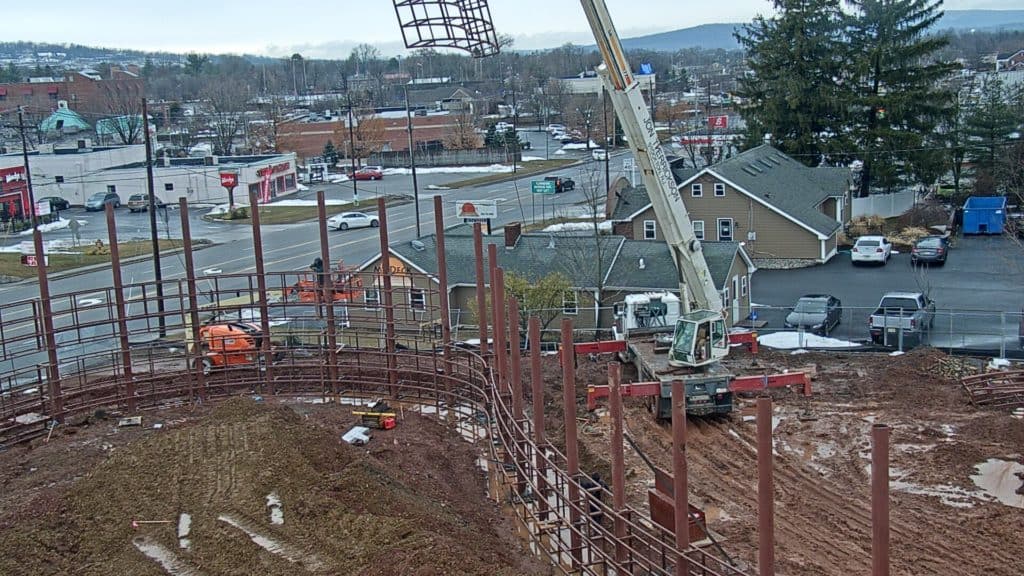 Stairways, Walkways, and Catwalks