Disney World's Mission Space ride is an Epcot attraction that simulates a space shuttle launch and voyage to the planet Mars. The ride allows people to fulfill their fantasies of being an astronaut by being on a 4 person crew with responsibilities to accomplish a successful mission. At the beginning of the mission, the crew straps themselves into their seats to experience the tremendous force of liftoff. The highest level of experience on the ride uses a centrifuge that spins and tilts to simulate speed and G-forces during launch and re-entry.
The Rose Corporation contract manufactured the center hub of the centrifuge and the base on which the hub rotates.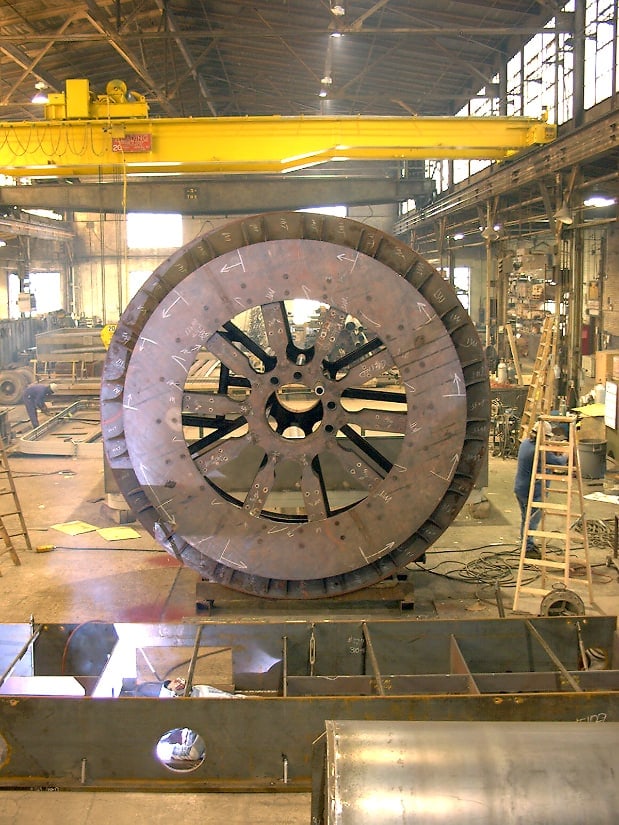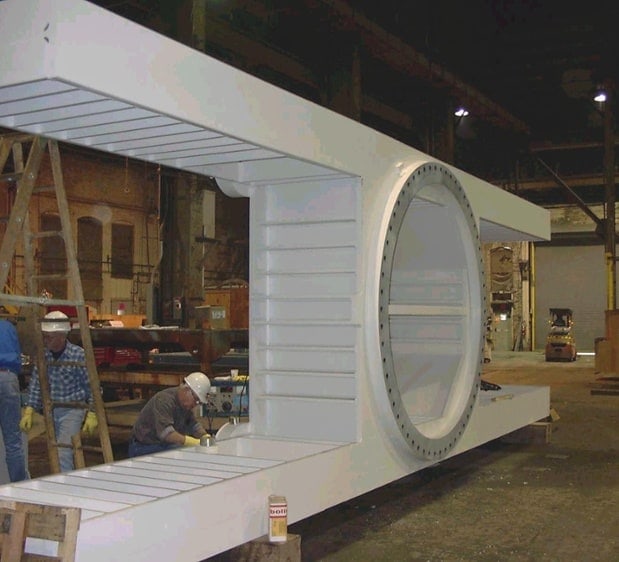 About The Rose Corporation
The Rose Corporation is a Pennsylvania-based small business specializing in the manufacture of custom industrial fabrication, large-scale precision weldments, power generation equipment (including repairs), and more. The Rose Corporation's most unique strength is our experience with the delivery of specialized design expertise, along with an ability to help customers optimize manufacturability, reduce costs, and improve overall product quality.